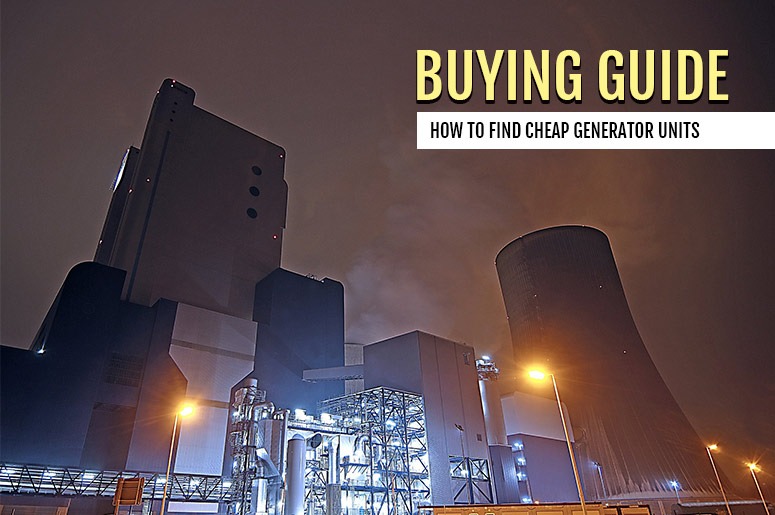 Because of the many applications that require a constant power supply in modern homes and businesses, generator sales have increased rapidly in recent years. However, purchasing your own generator can seriously put a hole in your bank account, especially if you're operating a huge establishment. Beyond the unit's price tag, you will also need to pay for installation, fuel, maintenance, and repair costs. This is why it is very important to consider purchasing a generator as financial responsibility and an investment. Before going off to the nearest generator store, read this buying guide to cheap generator units that can help you get quality products at budget-friendly rates.
Know the Type of Generator You Need
If you are on a limited budget, you should first find out if your power needs can be covered by a portable generator or a standby one. Portable generators are inexpensive and will not require complex installation. Moreover, they are easy to maintain and move from one site to another. This could be helpful if you rarely encounter power outages in your area. However, if you need a generator with a higher capacity to power many devices at once, you will require a standby generator. They are more expensive but will offer more productivity and convenience. Nevertheless, standby generators will come in different sizes. Larger ones will generate more power and will, consequently, cost more. So, make sure to buy a generator that will meet your needs but is not larger than necessary. Before buying a generator, note all the appliances and equipment you need to run during a power interruption. From there, you can size generators according to your power requirements and get the cheapest option.
Check Out Used or Rebuilt Generators for Sale
Buying a second-hand generator can be a good way to save some serious coin. However, used generators tend to have a shorter lifespan and might need repairs sooner than brand new ones. Although some second-hand generators will not have any major issues down the line, there's a big possibility that you might end up spending on hefty repair and maintenance fees. If you decide to purchase a used generator, make sure to test the unit first. And, before sealing the deal with its previous owner, it will also do you good to have the generator's internal parts thoroughly inspected.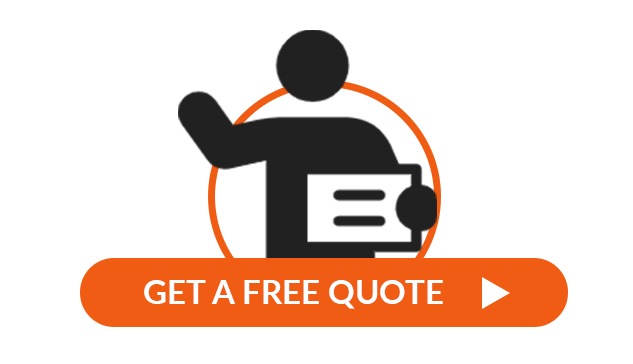 You can also look for rebuilt or remanufactured generators. Their price range lies between new and used generators. These generators have been taken apart and rebuilt according to the manufacturer's initial specifications. Their quality could just be as good as a new one, depending on how well it was put together. They have also been thoroughly tested and will include a limited warranty.
Consider Fuel Usage
Whether you buy a new, used, or rebuilt generator, you can cut down costs by finding a unit that runs on cheaper fuel. Generators that run on natural gas and diesel will be the cheapest options. Natural gas is the cheapest but will offer lower energy density, making it less efficient. Diesel is more commonly used for its wide availability, efficiency, and cheaper costs. Nevertheless, check and compare prices for different types of generator fuel in your area to see if you are really choosing the least expensive option. Just remember to also consider the safety, installation, and refueling methods you will require.
Plan Before You Buy
Since good generators don't usually come cheap, you need to plan your purchase. Think of it as an investment in your family's or company's safety and well-being. If you still can't afford the generator you feel confident about, save your way toward buying it. Some dealers might also offer financing plans to help you pay for your generator over time. Keep in mind that the upfront price of a generator doesn't reflect how much you are really paying for it. You need to find one that will serve its purpose for a long time, without needing constant repairs and servicing. It might set you back a couple more notes, but the peace of mind and comfort you will enjoy will definitely be worth it.
The Takeaway
Nowadays, it's easy to buy generators online or from distributors located near you. Be wise in making your purchase and use this buying guide to cheap generator units to narrow down your options. But remember that this buyer's guide is not fool-proof. Always use your better judgment when presented with the actual options. And, while this generator buying guide can help set you up with good quality and less expensive units, you are still responsible for making your generator last. Be sure to have your generator regularly checked and maintained by reliable contractors.
For more information about generators for sale, call our experts at Gen Set Hire and Sales. We offer a wide array of generators Australia that you can buy or rent. We'll gladly help you assess your needs and help you find the best generator for home or business use to match your power needs. Call us today on +61 08 9359 1988.