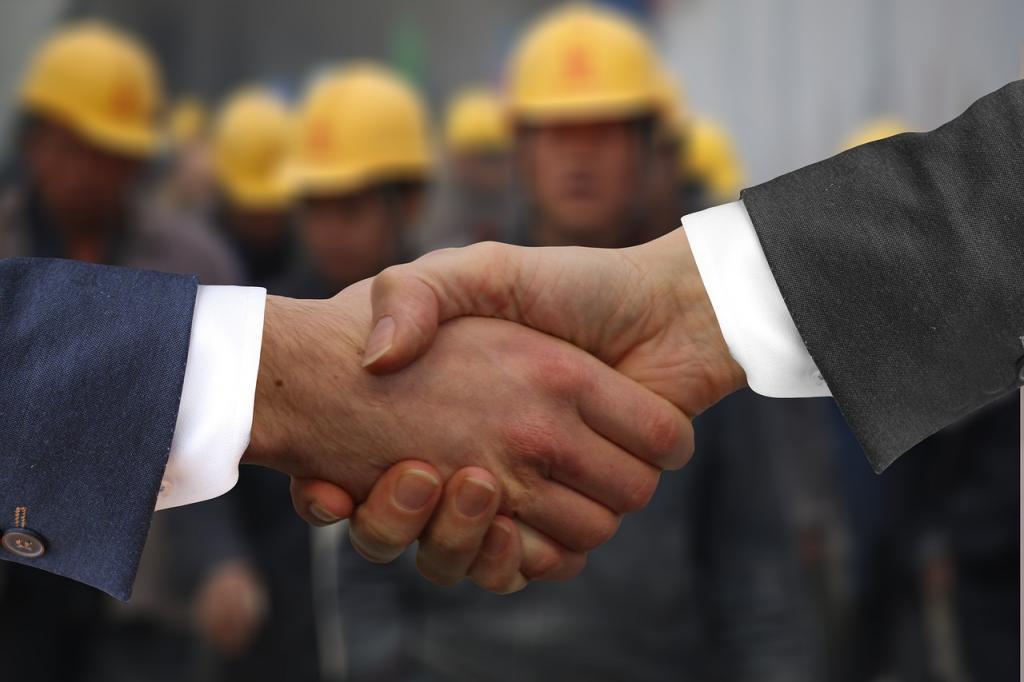 Our team have extensive technical and industry experience gained over 40 years working in power generation.
GHASA ensure that all projects are appropriately resourced to match your needs and ensure that both technical and operational issues are all addressed to ensure the most cost effective outcome.
GHASA know how important local connection is, and GHASA encourage staff to participate in issues pertinent to the area in which they operate. GHASA also place strong emphasis on our people keeping their skills updated and invest in ongoing training.
Technical ability is paramount in our staff, but beyond that, GHASA are accountable to promote a problem solving team culture. GHASA are extremely proud of our staff who are naturally supportive of each other as individuals and peers, whilst being totally customer focused.
To be the company of first choice for temporary or remote power solutions by providing the best equipment, best service, best support, best price in a safe and environmentally sensitive method for all stakeholders.