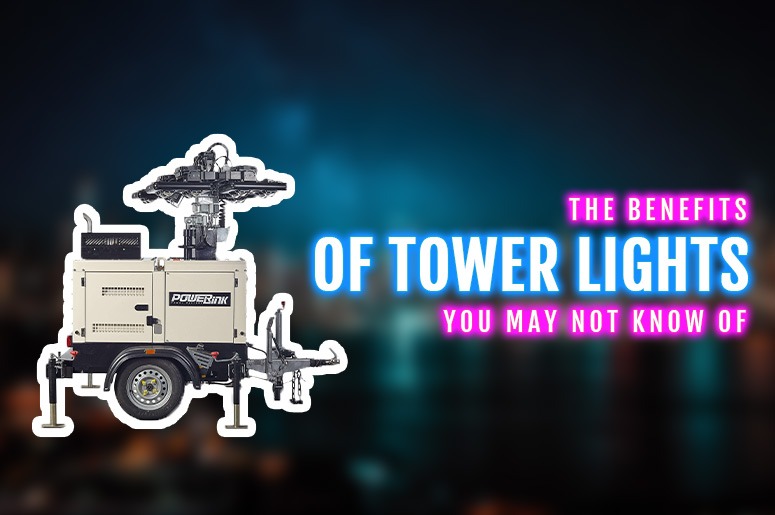 The Benefits of Tower Lights You May Not Know Of
For Australian businesses that need to operate in the evenings, such as construction and event sites, investing in a tower light is a no-brainer. They keep your work site highly illuminated even after the sun has set, bringing light to up to 8 acres of land, depending on tower capacity. This presents great advantages for working more efficiently and ensuring property security. But, did you know that the benefits of tower lights go beyond productivity and investment protection? Here are the benefits of lighting towers that you may not know of.
1. Easy Set-Up and Transport
The mobility feature of lighting towers provides an excellent solution for bringing lights to a specific area easily and quickly. They can easily be brought to any site or work location and set-up is as easy as bringing them over and switching them on. They are not a permanent fixture so there's no need for lengthy installation processes or additional construction on your work site. And, because they come with wheels, you can adjust their position swiftly and move them from one space to another. Furthermore, they are designed to travel over different terrains and can easily be moved manually or towed by a car.
2. Additional Power Source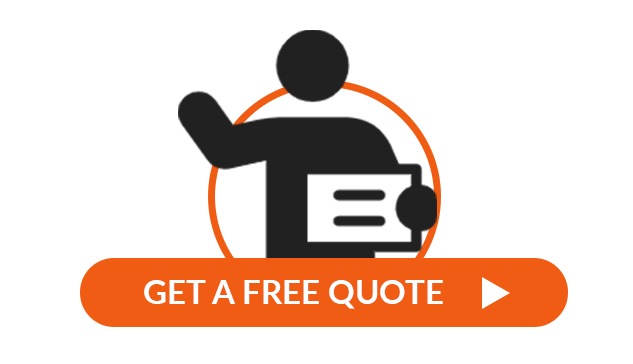 Another lesser-known benefit of portable lighting towers is their ability to work as a power source. They come with a built-in generator which allows you to power essential electrical units and equipment on site. This helps eliminate the need for additional generators across worksites. Additionally, portable light towers consume only about 4 litres of fuel every two running hours, which can help you save fuel and money, as well as time and energy.
3. Durability
Because they are generally used for open areas such as construction sites, light towers feature enhanced levels of durability. This is especially true in the multitude of options available in today's market. Modern towers are designed to be used for a variety of applications in even the most remote and rugged locations. They are also built to resist harsh weather conditions and hazardous environments. And, this keeps them useful during natural calamities and other emergencies.
4. Variety Of Uses
Although more commonly used in construction sites, light towers can also be used for a variety of applications where strong, temporary, outdoor illumination is required. Here are some industries and activities where having a light tower can be advantageous:
Mining
Oil Refining
Farming
Rail and Road Repair
Search and Rescue Operations
Demolition
Motion Picture Production
Art Exhibitions
Sports Events
Concerts
They can also help provide high illumination to seaports, airports, hotels, resorts, and other open or spacious properties. Any work or activity that happens in low-dim places or at night will be more efficient with a light tower on-site.
5. Low Noise
Worksites located near public spaces or residential properties should avoid producing loud noise during their operations. Not only will you get multiple vocal objections from nearby property owners, but you could also face serious consequences such as legal suits and fines for being unaware or ignoring state noise regulations. Noise could present a bigger problem than you could ever expect, and in a worst-case scenario, it could even lead to the failure of your business. Aside from finding out noise regulations in your location, you will need to make sure your equipment will remain at acceptable levels of noise, or even softer. Light towers mostly tower lights operate at 88Lwa/65DBa. This means they are acceptable to use in city centre construction sites, public areas, and residential locations.
Because of the many benefits of tower lights, purchasing one for your business shouldn't be a difficult decision to make. However, do adequate research on the many available options to know which lighting tower will suit your needs best. Getting a pricey tower light with features you don't need is as wasteful as getting one that can't provide your full requirements.
To find the best tower light suitable for your worksite, partner with Genset Hire and Sales Australia. Our experience and expertise in light towers will help you get the product you need at the most affordable cost. And, aside from offering tower lights for sale, we also provide generators, fuel tanks, and other useful equipment. Call Genset Hire and Sales Australia on +61 08 9359 1988.