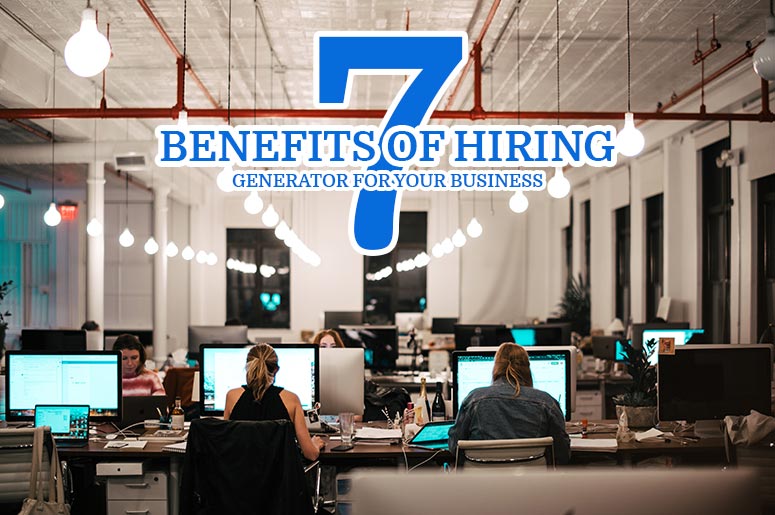 7 Benefits of Hiring A Generator For Your Business
The need for a continuous power supply to run modern applications has led to an increase in generator sales. However, purchasing a generator can be a huge expense for something you rarely use. Aside from the upfront costs, you'll need to keep them regularly serviced to ensure that they are always in good working condition. You might also have to purchase multiple units to meet your power needs, especially for seasonal productivity demands. The best solution to get the same advantages without the hefty expenses is to seek a reliable generator hire. In fact, in many ways, renting a generator could be better than buying one. Here are the benefits of hiring a generator.
1. Lower Cost
One of the greatest benefits of hiring a generator is that it comes at a lower cost than if you buy your own unit. If you only need a generator for a short-term project, special event, or an emergency, renting is usually your best option.
The money you save also extends to the maintenance, storage, and transport of the generator. Having your own generator will require space, maintenance, and transport, even if they're seldom used. By renting a generator, you save funds that you can use to finance other projects and expenses.
2. Good Maintenance
Generator companies will provide you high-performing machines that are well inspected and maintained. It is their business to make sure you get quality units that will perform as intended. They have regular maintenance checks and cleaning schedules for their equipment. Furthermore, their experienced technicians do regular checks and servicing of all their units before and after they rent them out.
3. On-Site Services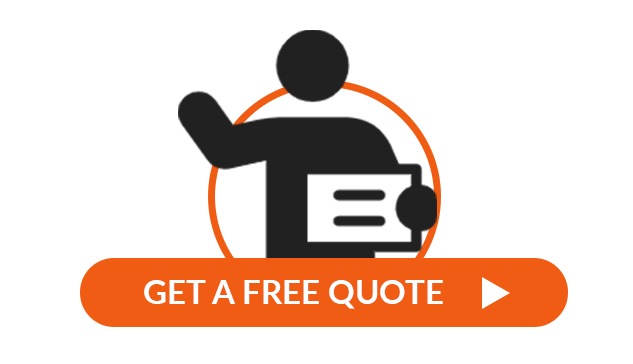 Hiring a generator allows you to get installation and technical support right to your door. Generator service technicians will make sure the installation goes smoothly and that all of your power distribution will be met. They will also try the generator first to make sure it works properly and make adjustments if the delivered unit doesn't go well with your system.
4. Law Compliance
Renting generators can help ensure that your power supply will be compliant with local regulations. You wouldn't have to worry about meeting emissions standards and noise regulations of your area while obtaining the power required for your operations to run.
5. Versatile Unit Size
Generator rentals can offer different brands, types, and sizes to match your specific needs and preferences. You can rent a different size for different projects, depending on your power needs. This flexibility will not be available if you buy your own generator, which might not be able to meet seasonal demands and off-site projects.
6. Renter's Insurance
A rented generator usually comes with insurance coverage. There will be no need for you to pay for added insurance or a warranty. This protects your company in the event of a system malfunction or emergency. Moreover, you won't have to deal with insurance documentation for on-site installation. And, if you get damaged equipment, the rental company will have it replaced right away, reducing downtime in your operations.
7. Flexible to Demands
Opportunity comes up at unexpected moments. You might require an additional power supply to accommodate a new chance to increase your profits or expand your operations. Renting a generator will help you get the power supply you require without having to immediately allocate additional capital. You can first try out the change with a rental before you make a significant purchase. Hiring a generator will allow you to use the unit for a certain amount of time until you can establish your needs. And, if there are changes to your operations, you can easily speak with the rental company to meet these changes.
In this modern world, where much of your work relies on a steady power supply, it's helpful to know that you have less demanding options such as a generator hire. Keep these advantages of renting a generator in mind to help you decide whether it is the best option for your company.
To learn more about the benefits of hiring a generator, talk to our specialists at Genset Hire and Sales Australia. We have the knowledge and experience to help you find the best generator to match your temporary or permanent power needs. Call us today on +61 08 9359 1988.